*Citizen of the Ninth Division* →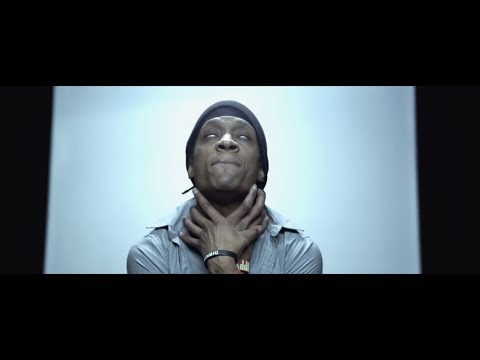 : Commemorating al Nakba: Why bother? →
twoarabgirls: I am not Palestinian by blood. But by essence of our shared humanity, the Palestinian struggle should weigh on the conscience of those who value justice and equality. Al-Nakba, or the Palestinian catastrophe in 1948, saw at least 750,000 Palestinian men, women, children…
"Leaning like a big chicks ugg boots."
Anonymous asked: what does monkeysuitramblings mean? also do you make $ with your blog using peepspayerDOTcom?
All people are not equal
If you know me then it's easy to understand why it chaps my hide (and a few other body parts) that in the name of equality and ego and self-esteem, we have become a society that actually awards mediocrity. Now, I don't have anything against trying to build up the self-esteem of children, but the way we've gone about it for the past 30 years has given them a false view...
"As we grow up, we learn that even the one person that wasn't supposed to..."
–
Watch
Vegerotica!
Anonymous asked: Why are you even on Tumblr?
"Thinking of things to say is alot easier than saying them. Saying something is..."
– Me, myself and I
-The Show of Self- →
This is just a little something I wrote a while ago on my CitizenoftheNinthDivision blog. Hope you enjoy brothers and sisters.